To Do Vo Do Help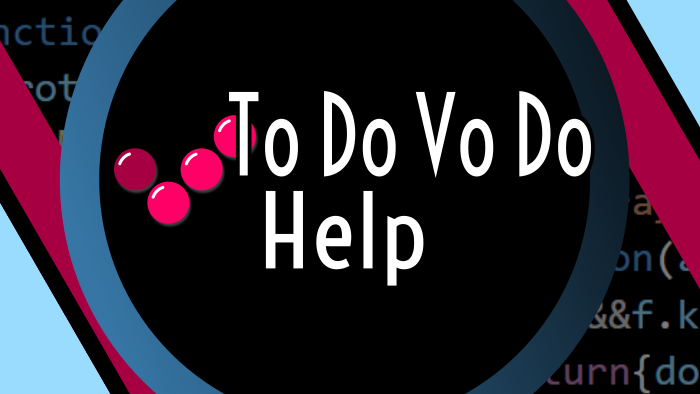 Feedback to To Do Vo Do is welcome. Please use comments in YouTube videos. Note: videos are in german (english sub titles are in progress)
To Do Vo Do is a web application to manage tags in Microsoft To Do. This video collection is to start with To Do Vo Do.
1. Tagging in Microsoft To Do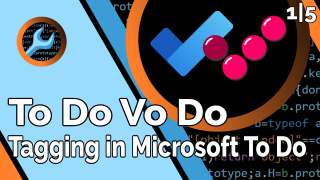 Lists
Smart lists, like My Day
Custom lists

for each project
grouped in Projects

Tagging

with hashtags in title

supported different on web, mobile or desktop app

search for your tags by clicking on a tag
2. To Do Vo Do: Introduction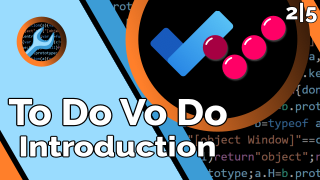 In To Do Vo Do tasks are grouped by tags
Drag and Drop tasks to another tag
3. To Do Vo Do: Views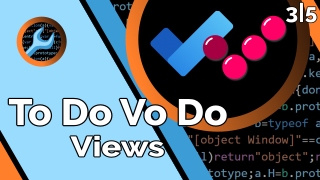 Create a new view
View settings:

only some lists (= projects)
only some tags
special tags:

no-tag: tasks with no tag
other: all other tasks, which are not listed in an other tag column

view templates: ○ simple kanban board
4. To Do Vo Do: Data and Settings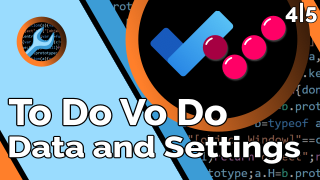 Settings

view order in menu
dark mode and task color template

Data

tags are stored in the title of the task in Microsoft To Do
all other data:

like sort order, renaming, view settings, …
are currently stored locally in the browser
settings: reset local data store
5. To Do Vo Do: My Workflow

Some views for each project:

Duration, Energy, Milestones, Kanban board

In Microsoft To Do:

Each day: My Day smart list:

find tasks in For today
search with hashtags

Each week: Review all tasks

main focus on current project:

split, concretize, rename, delete tasks

In To Do Vo Do

Categorize new tasks
Each week: Kanban board of current projects

order tasks
move tasks to #next if you know what to do
move current tasks to #in-progress

note: rename tags or crete new tags find your own workflow
Call to action
Feedback to the program To Do Vo Do is welcome.
new features
bugs
is it useful
… Please use comments in YouTube videos.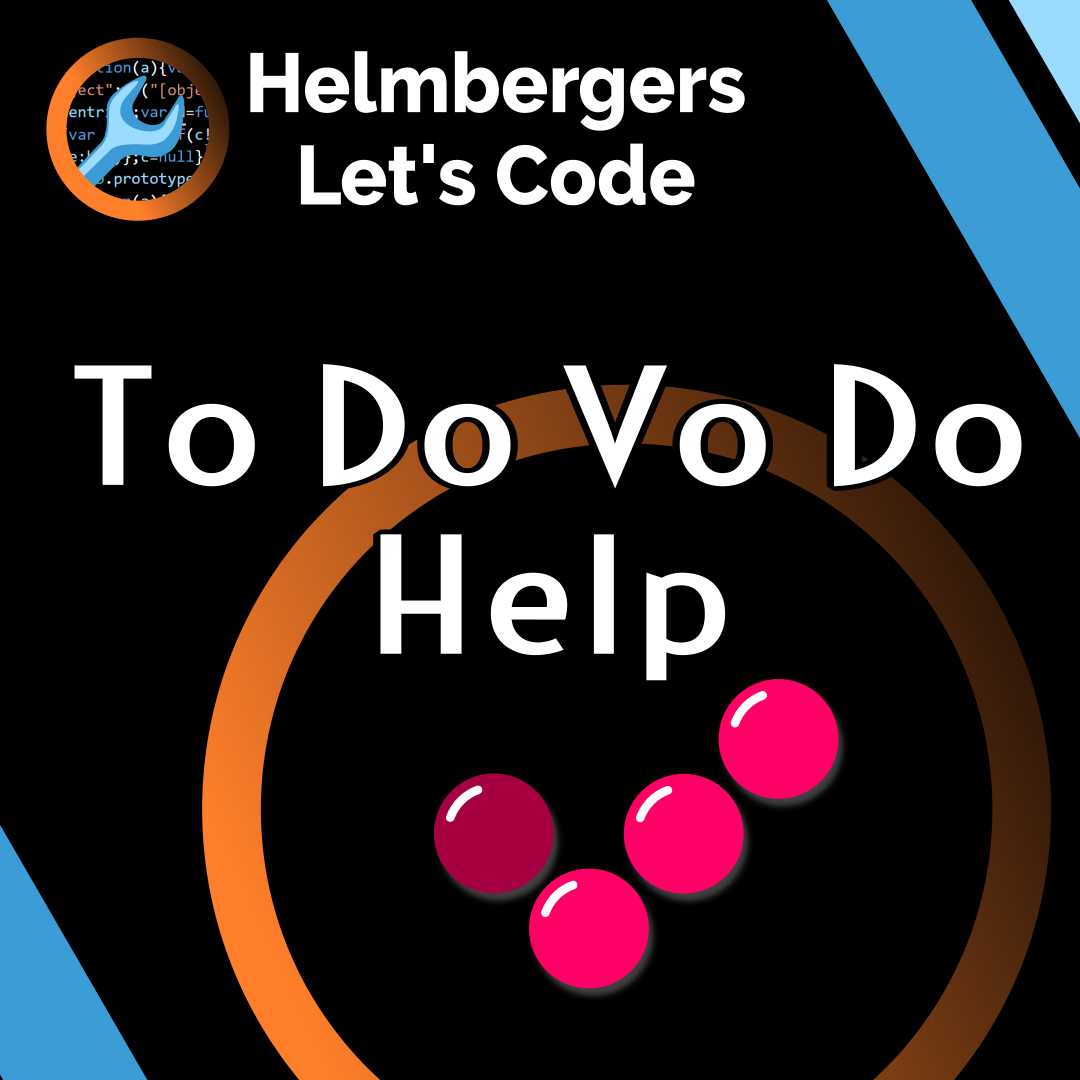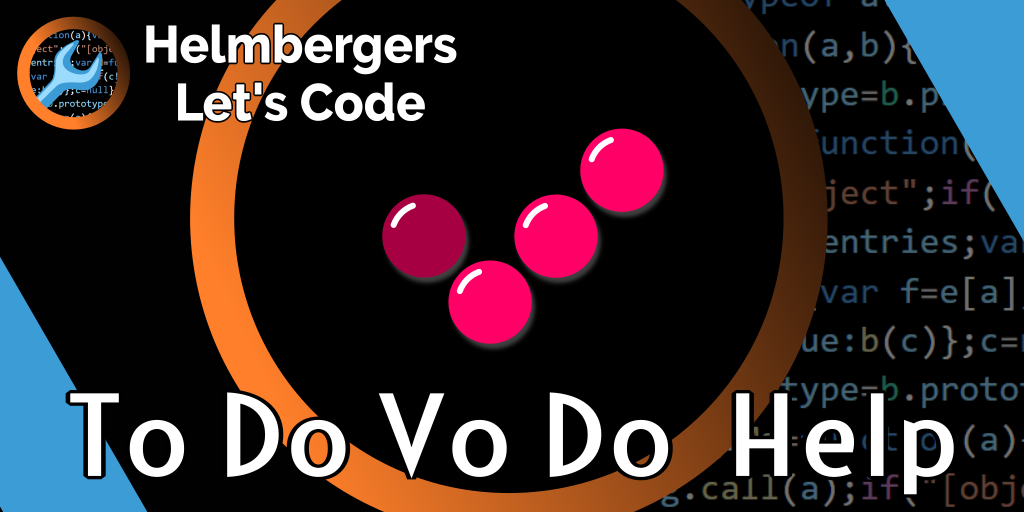 ---
Links